Written by: Manvi Singh
At the closing par for NW Arkansas Championship, Indian golfer Aditi Ashok tied 8 at 11 under, with a total of 202.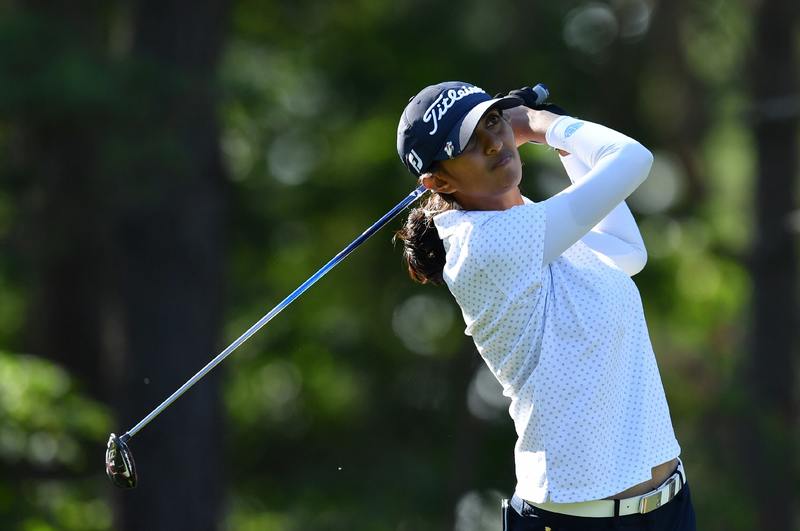 Aditi Ashok
A flawless 11 under gave Indian golfer Aditi Ashok a flying close at the NW Arkansas Championship. With six birdies and two bogeys for the final day round, the 23-years-old Olympian played at 4 under 67.
Starting at the 1st hole, she jammed high-and-square birdies at the first, second, fifth, seventh and fourteenth hole while closing the game at 18th with another birdie in her bag.

Aditi has been looking for a couple of solid finishes to ensure a move up from her current position of 87th on the Tour.
Nasa Hataoka rallied to win the NW Arkansas Championship on Sunday first LPGA Tour title, closing with a 16-under for a one-stroke victory over Eun-Hee Ji and Lee Minjee. Hataoka had 5 birdies and two bogeys at Pinnacle Country Club.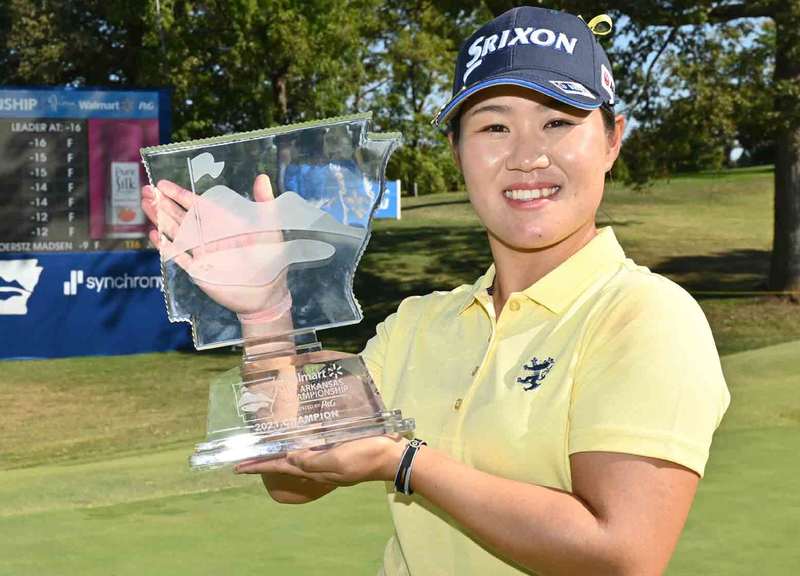 Nasa Hataoka lifted the trophy at NWA Championship
"My first win being here and of course the two holes-in-one, it kind of feels like it's my power spot," said Hataoka, who also set the tournament scoring record back in 2018.
Hataoka carded birdies on her first two holes and notched three more at Nos. 4, 7 and 11. When she took her approach over the green on 13, Hataoka saved bogey after putting a 50-foot par putt close to the pin. Holding strong with pars until the end, the 22-year-old passed Hiromi Kobayashi for third-most victories by a Japanese player, trailing Ayako Okamoto (17) and Ai Miyazato (9).