Written by: Manvi Singh
The European Tour affiliated Hero Open closed with yet another power-packed Sunday as Indian golfer Shubhankar Sharma tied 16th with 14 under.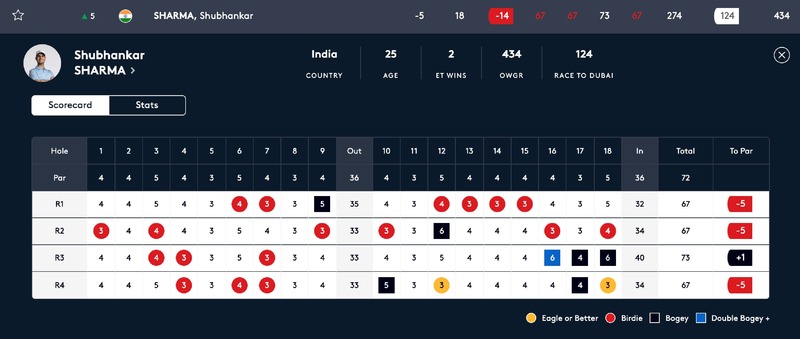 Shubhankar's Performance Overview
With a massive Sunday tide of spectacular strokes, Shubhankar Sharma closed at the English Open tied 16th along with Japan's Masahiro Kawamura, Spain's Alvaro Quiros, Chile's Hugo Leon and England's Callum Shinkwin, Toby Tree and Matt Ford at 14 under with a total of 274.
Sharma's last round at the English Open was put together with two eagles, five birdies and two bogeys closed with a 5 under 67 that paved a massive boost to his performance at the European Tour.
It has been over two years since Shubhankar Sharma has chosen to chase another title at the European Tour but now it only seems to be a lot closer than earlier as he has paced his game for the better.
With his dropped day performance for Round 3, Shubhankar Sharm chose to stay on the course of succession by the end of the English Open at the Fairmount St Andrews, Scotland.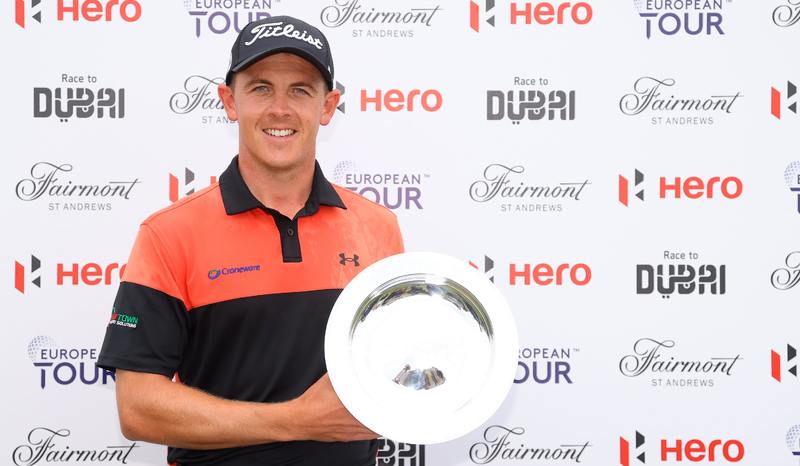 Scotland's Gran Forrest with the leading trophy.
The tournament's winner Scotland's Grant Forrest lifted the cup to victory on the home ground with 24 under par, at a total of 264 which seems perfectly spectacular to pave the way for his Race to Dubai with a rank of 35. Race to Dubai is a season-long competition to crown the European Tour's number one player.