The Montien Hotel Golf Open 2022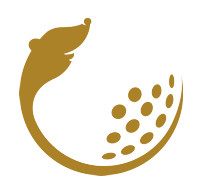 Posted by
Admin
19th September 2022
2230 Views0.0
Bangkok, 20th August 2022: 4moles.com in partnership with Montien Hotel, Sealy Posturepedic and Harley Davidson announced the inaugural tournament of 2022, The Montien Hotel Golf Open 2022.
The Montien Hotel Golf Open 2022 featured a field of 120 golfers, including 45 Indian and 75 Amatuer Corporate Thai golfers
The partnership with Harley-Davidson Thailand intensified the amazing tee off session, skill prizes, and lucky draw prizes. The brand's mission - "More than building machines, we stand for the timeless pursuit of adventure. Freedom for the soul" complimented the essence of the tournament.
Rate