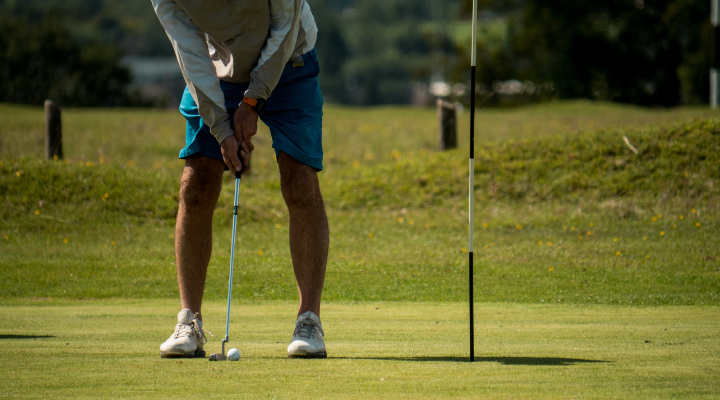 As LIV Golf concludes its first season, fans and analysts are combing through the details. Most want to forecast whether the league has the longevity to survive the war it just started with PGA. Others are kicking up their feet just to watch the drama unfold.
Many signs point to a strong start for LIV. Their greatest coup this year was signing major names, including Dustin Johnson, Brooks Koepka, Bryon DeChambeau, Phil Mickelson, and more. Throw in LIV's endless pockets and a few anti-trust court cases against the PGA Tour and there's even more reason to believe that LIV Golf is here to stay.
Still, there are signs that LIV won't survive its foray into pro golf. Here are five of the most problematic challenges that lie ahead for the golf league.
Lack of Attention from Sportsbooks

At the moment, one key sign that LIV might not have longevity in professional golf is its lack of attention from sportsbooks. So far, top golf betting sites have kept their focus on PGA Majors, including the US Masters, US Open, and PGA Championship. It seems the competition within LIV isn't riveting enough, or quality enough, to warrant attention—at least, not yet.
But why is this? It's likely down to two primary causes. First, LIV Golf doesn't have strong viewership (more on this below). Second, it also hasn't managed to foster a sense of true competition. While there are big names on LIV Golf's roster, there are dozens more unknowns.
…And World Golf Ranking

Sportsbooks aren't the only group feeling a bit uncertain about LIV Golf. While the official World Golf Ranking isn't tied to the PGA Tour, it seems the organization has been a bit frigid toward LIV. This year, LIV Golf competitions weren't counted toward World Golf Rankings.
This is totally normal, as LIV must prove that it's a quality competition for the highest echelon of golfers. After a year-long season, LIV Golf has seemingly done that—but it absolutely must have the support of the official World Golf Ranking if it plans to endure.
Tensions Amongst Fans…

LIV Golf hasn't been treated kindly in the media. Much of that boils down to its funding, which is tied to Saudi Arabia's Public Investment Fund. When LIV Golf first launched, the PIF was a major source of tension—and it seems that fans haven't let that go.
Arguments can be made for and against LIV Golf and its funding. Whether or not it's an attempt at sports washing remains a matter of public opinion. Unfortunately for LIV, their inaugural season didn't see a huge sweep of PGA fans.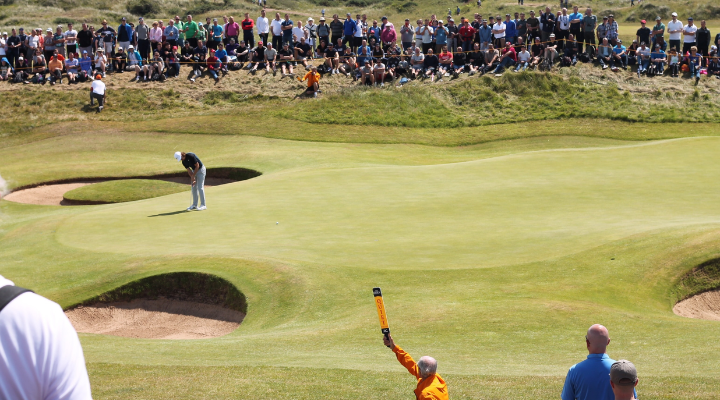 …And Amongst Pros

While LIV was always headed for a tough reception amongst fans, one of the league's greatest challenges lies with golf pros. As mentioned above, one of LIV's top wins this year was signing on some of golf's biggest names. But some of golf's most respected talents and legends, including Tiger Woods and Rory McIlroy, have staunchly opposed the league.
Their argument is simple: LIV won't foster true golfing talent, and that's because there's a huge gap between its top players and a slew of mediocre names. In other words, LIV risks the reputation of being a boutique league for pros looking to make money, while the PGA remains the uppermost echelon of golf talent.
That Big TV Deal

That last point may not be a huge deal for LIV. After all, its motto is 'golf but louder', which hints that it might not need to be a cradle of skill—just a place where viewers and golfers have fun. However, there are two massive issues with this approach.
First, LIV doesn't have a major network deal. Viewers can jump on YouTube to watch tournaments live for free. LIV needs to change this fast… That's because, second, its viewing number steadily declined at the end of the year. If LIV wants to thrive next season, it needs that TV deal—and a few quality commentators.