Written by: Chirag Sharma
Avani Prashanth, a 15-year old amateur golfer from Bangalore has been selected for the Child Prodigy Award 2022. She has been phenomenal playing golf in the last couple of months. Her hopes are high, and she is aiming to bag some more titles as she goes along. The latter has already won a number of titles this year.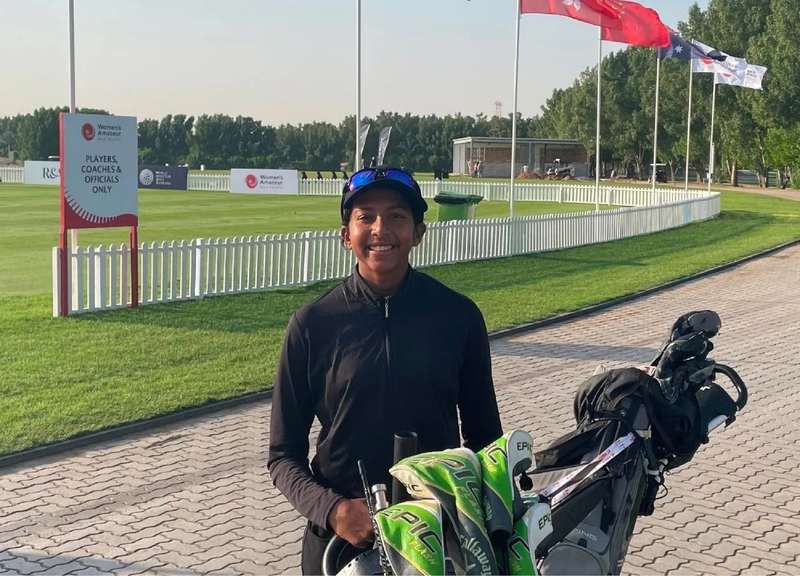 Avani Prashanth at Women's Amateur Asia Pacific
The Child Prodigy Award names a hundred children across 68 countries and 48 categories. Avani has won the award for her excellence in golf. The amateur wishes to play more golf in future and aims to represent India in the sport.
"I was super excited when I found out about the award. It feels great to win it, because a lot of children get selected, and only a couple are nominated for it," said the Teenager. She was the top performer in the Indian Golf Union (IGU) All-India Ladies Amateur Golf Championship. She was the youngest to win both the stroke and match play tournaments.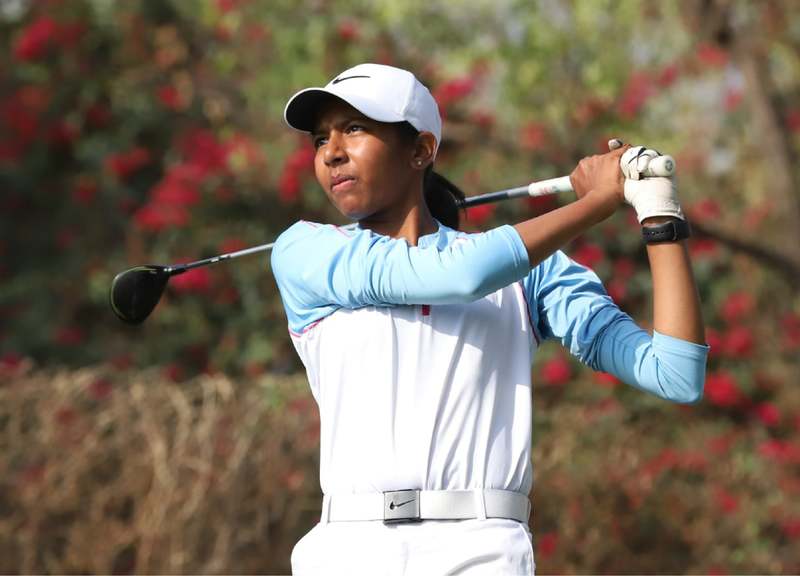 Avani Prashanth playing a shot in a golf tournament
Avani, after winning these many amateur tournaments, is now looking forward to representing India at the International level. The latter wishes to play pro golf for India in various International tournaments."Now that I'm the number one amateur player in India, I'm planning on representing India in a lot of international tournaments," she said. She is grateful towards her school, which supported her in the sport. "Our principal, D'Mello sir, doesn't think twice when I need to take a day off for a tournament," Avani said.
The amateur golfer has looked upto golfing greats like Tiger Woods and Nelly Korda. "I have drawn up a list of golf tournaments overseas I want to play and win, and improve my world ranking to the top 50 by the end of next year. I also want to win a gold medal for India at the 2024 Paris Olympics and become the top golfer in the world," she said showing her vision for the upcoming years.