Written By: Chirag Sharma
Young golfing sensation, Aarav Shah has announced his arrival in style, after a jaw-dropping performance at the PGTI Pune open last week. He was among the three junior players who made a cut at the tournament. It was his second pro event where he finished a credible 44th.
The youngster is looking forward to playing the R&A Junior open, which is to be held in Scotland next year. Though, he has an opportunity to play either for India or Australia, as he has Australian citizenship.
His father, Dharmesh Shah, a Kerala based businessman, shifted to Australia earlier. In 2004, the family shifted back to India and are currently residing in Greater Noida.
"As an Australian I won't be able to play the Open, but I will get to play more events otherwise." said Aarav.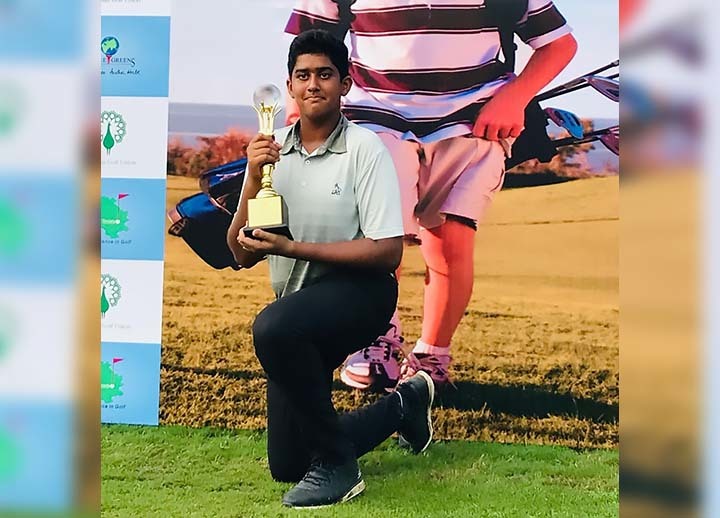 Aarav has won the U-16 and the U-21 titles at the Moscow Open Junior Event, which proves his ability to play the game. Apart from this, he was the runner up in the Russian Amateur Open earlier this year. He finished 12th in the US Kids World Teen Championship.

Here's what the 14-year-old golfer had to say- "I finished 12th (in U-14 boys) among 140 of the best kids from around the world. It gave me a pretty good Idea of where I stand now."