The PGA Tour has recently announced a Special Temporary Membership for Akshay Bhatia for the remainder of the 2022-23 season on PGA Tour. This 21 year old golfer is now eligible for unlimited sponsor exemptions for this remaining season of the tour as he attempts to earn his PGA TOUR card for the next 2024 season.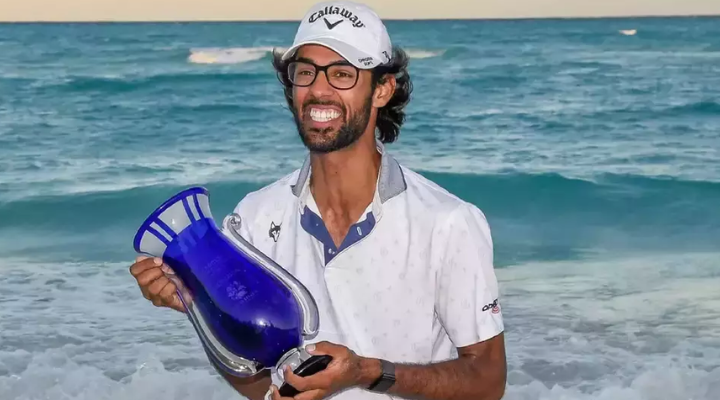 Akshay Bhatia holding trophy at Korn Ferry Tour
Bhatia has played four tournaments in Tour this season and ha shown some amazing performances to earn the threshold for Special Temporary Membership. His performances includes a runner-up at the Puerto Rico Open, accumulating as many or more points through the non-member FedExCup points list this season as No. 150 on the 2021-22 FedExCup Playoffs and Eligibility Points List (175). Via his top-10 finish in Puerto Rico, Bhatia qualified for this week's Valspar Championship, site of his PGA TOUR debut as a 17-year-old amateur in 2019 (MC).
Bhatia, who has recorded two top-10s in 22 career starts on TOUR, is the first player to join the TOUR as a Special Temporary Member this season. In four starts on the Korn Ferry Tour this season, he has two top-10s, and is currently No. 17 in the Korn Ferry Tour Points List. During the 2022 Korn Ferry Tour season, Bhatia won the season-opening Bahamas Great Exuma Classic at Sandals Emerald Bay and went on to finish the regular season No. 30 in the points list.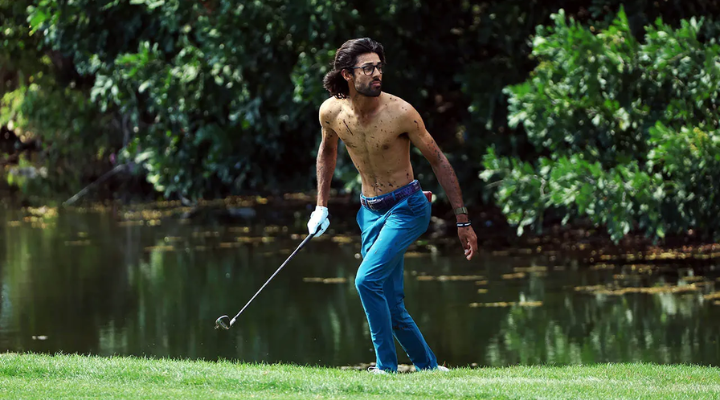 Akshay Bhatia in Honda Classic
To earn full status on the PGA TOUR for the 2024 season, Bhatia must earn as many or more non-member FedExCup points as No. 125 in the final 2022-23 FedExCup Playoffs and Eligibility Points List, which will run through the fall 2023 portion of the season. Bhatia currently has 230 points, and for reference, that would fall between Nos. 91 and 92 in the current standings.