The Crushers team of Paul Casey, Charles Howell III, Anirban Lahiri and Bryson DeChambeau took a nine-shot win over 4 Aces in the team portion of the season opener in Mayakoba. The team was led by the 29- year old captain, Bryson DeChambeau.
Winning team- Crushers GC

In the individual event, Charles Howell-3 won the LIV Golf opener in Mayakoba, Mexico, who finally managed to earn his first professional title in more than four years. He got a total score of 8-under 63 to win the LIV Golf Tournament Invitational by stroke of 4 as a margin. It is his first win in the Saudi-funded series.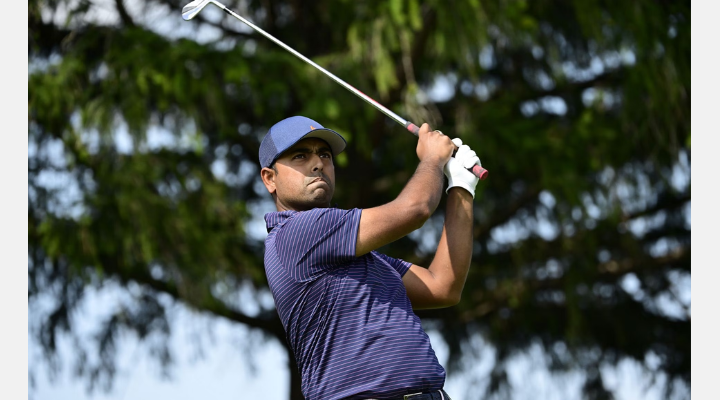 Anirban Lahiri

Howell's bogey-free 8-under 63 was the lowest score of any player this week, and his first eight holes were even more impressive, as he produced six birdies to overtake 36-hole co-leaders Peter Uihlein (Smash GC) and Talor Gooch (RangeGoats GC). He eventually finished at 16 under, four strokes better than Uihlein, who shot a 68. Stinger GC's Branden Grace was third at 10 under after shooting 67.

"I knew it would happen," DeChambeau said of his team winning. "I just didn't know when it would happen. To start off the year with a crushing victory . . . How much more can you ask for a statement piece? The 4Aces, OK, yeah, great, they won a lot last year. But it's a different year. It's 2023."

Certainly his fellow Crushers teammates were thankful to have Howell going so low. Last season during the beta-test LIV Golf Invitational Series, the Crushers finished second twice and also had a third-place finish in the five regular-season events after Bryson DeChambeau became captain and stabilized his roster with veterans Howell, Paul Casey and Anirban Lahiri.