Written by: Manvi Singh
Indian golfer, Shubhankar Sharma heads for a great start with 5 under 67 at the Hero Open at the Fairmount St. Andrews, Scotland.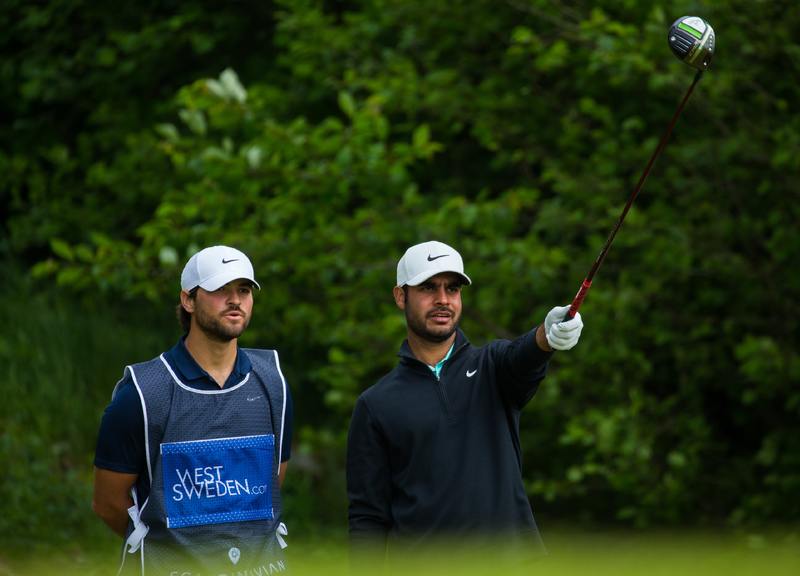 Shubhankar Sharma with his caddie
Shubhankar Sharma got off to one of the best starts in this season at the European Tour with a card of 5 under 67 that pulled him up for the Top 10 on the leaderboard. Playing high and strong at 10 under after the close of Round 2 for the English Open, the player finished his day tied 8th on the leaderboard.
While Round 1 consisted of six birdies and a bogey, the gameplay grew statically impressive at Round 2 as he closed the day with the same pride of luck at six birdies and a bogey.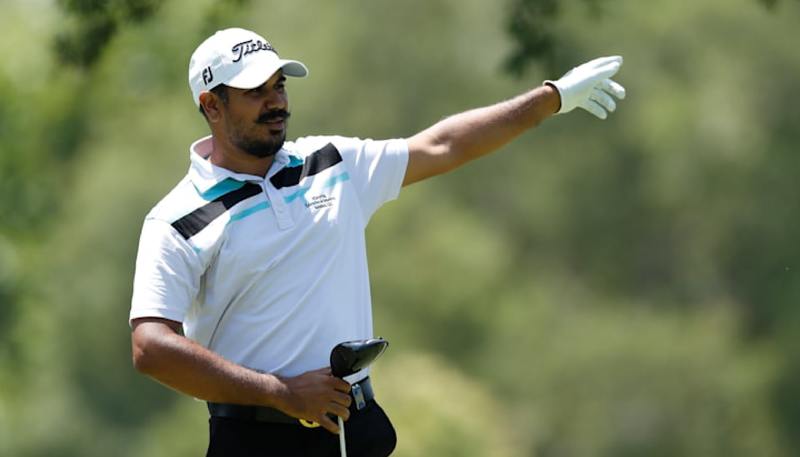 Gaganjeet Bhullar
The other Indian players on the course are coping up the ladder too, Shiv Kapur shot 72 and was T-54, while Gaganjeet Bhullar and SSP Chawrasia carded 76 each, Ajeetesh Sandhu was further down at 77.
Sharma won twice at the 2018 European Tour and has been chasing another title ever since. With a total of 128 after Round 2, the Indian golfer feels elated about his performance too. "I am happy with the way I am playing. I need some more consistency in the scores," said Sharma.
5 shots ahead of Shubhankar Sharma, Denmark's Lucas Bjerregaard leads the scoreboard with 15 under.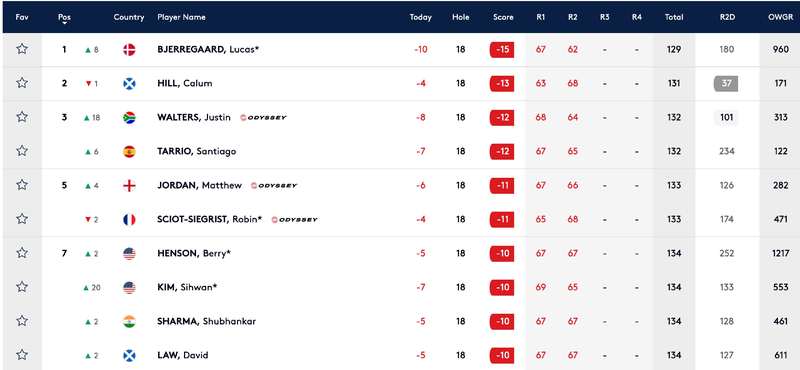 Leaderboard soaring high at English Open