In the opening leg of the Hero Women's Pro Golf Tour 2023, Seher Atwal had a bogey-free round of 3-under 68 to have a sole lead in the tournament at Poona Club Golf Course.

Seher Atwal had this great win by hitting three birdies where she took a two-shot over the first round which was led by Shagun Narain(71-73). Shagun had two bogeys against no birdies on the front nine, and then had two each of birdies and bogeys on the back nine. Ridhima had three birdies against one double bogey and one bogey.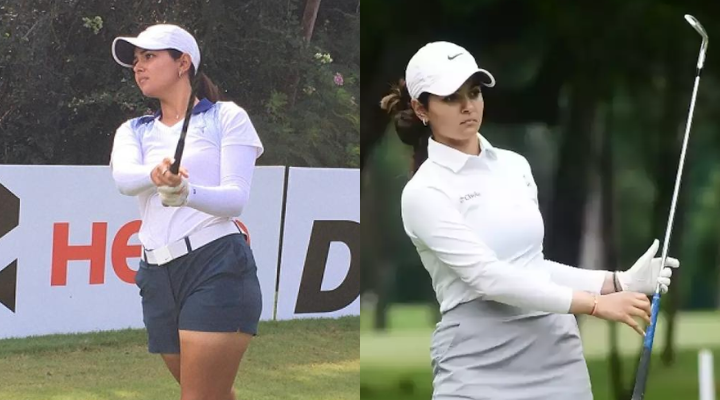 Seher Atwal

Atwal survived the stressful final round with birdies on the 4th, 9th and 14th while Shagun Narain had scored 2-over 144. Ridhima Dilawari stood at the third place by having 4-over 146. Then comes Neha Tripathi to come at the fourth place with 6-over 77 with a disastrous triple bogey and a double bogey in the second round. Prior to this Neha was tieing at the second round.

Seher won at the same course in Pune in 2021 when Poona Golf Club hosted a Hero WPGT event for the last time. There has been a consistent growth in Seher's performance over the years. She is the only Indian golfer to play on the Ladies European Tour through Qualifying School this year, and was second on the Hero Order of Merit in 2022. Alongside this , another player Diksha Dagar became the only Indian to enter in LET's Top-60 in 2022.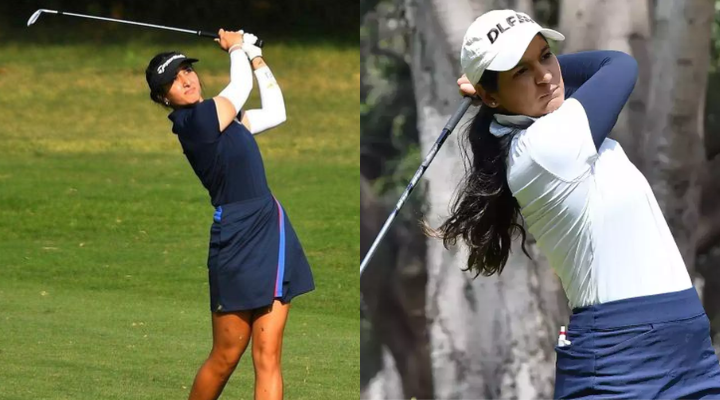 Ridhima Dilawari(Left) and Neha Tripathi

Seher, who had 3-over 74 on the first day, hopes for a much better performance at the Magical Kenya Open Next month.

Four players including amateur Vidhatri Urs were tied for fifth at 9-over 151. They were Gauri Karhade (78-73), Ananya Datar (76-75) and Sneha Singh (75-76). Amateur Lavanya Jadon (76-76) was ninth and Nayanika Sanga (73-80), dropped from tied second to 10th.

The 36-hole cut fell at 160 and prominent players missing out included Anisha Agarwalla and Suchitra Ramesh.