Written by: Manvi Singh
Indian golfer Shiv Kapur tied 55 on the closing day of D+D Real Czech Masters at 1 over.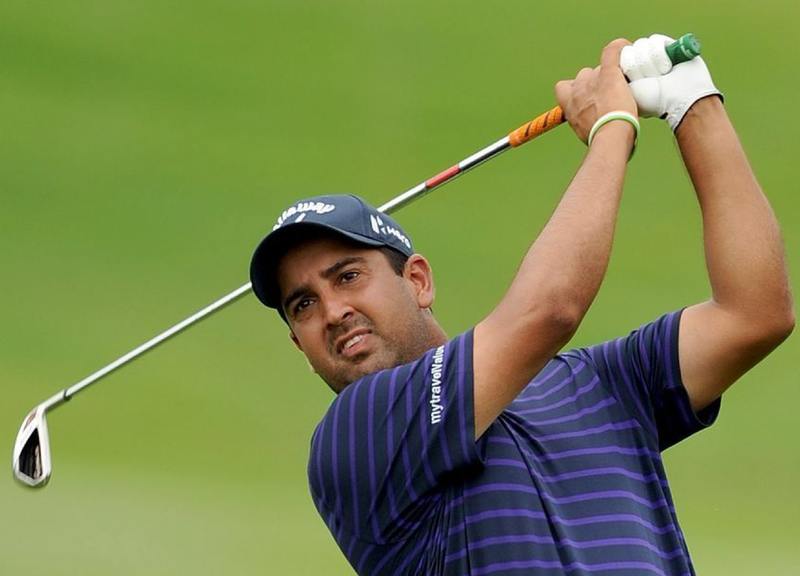 Shiv Kapur
With a 73 par at the final round, Shiv Kapur tied at 55 along with South Africa's Bryce Easton and England's Jordan Wrisdale at 1 over with a total of 289.
While the first two days of the player were fairly under par, Round 3 brought him tied 54th as he closed the final day with a position lower than the Day 3 position.
After coming out on top in a thrilling final round tussle with playing partners Tapio Pulkkanen and Henrik Stenson to win the 2021 D+D Real Czech Masters, Johannes Veerman claimed his maiden European Tour title.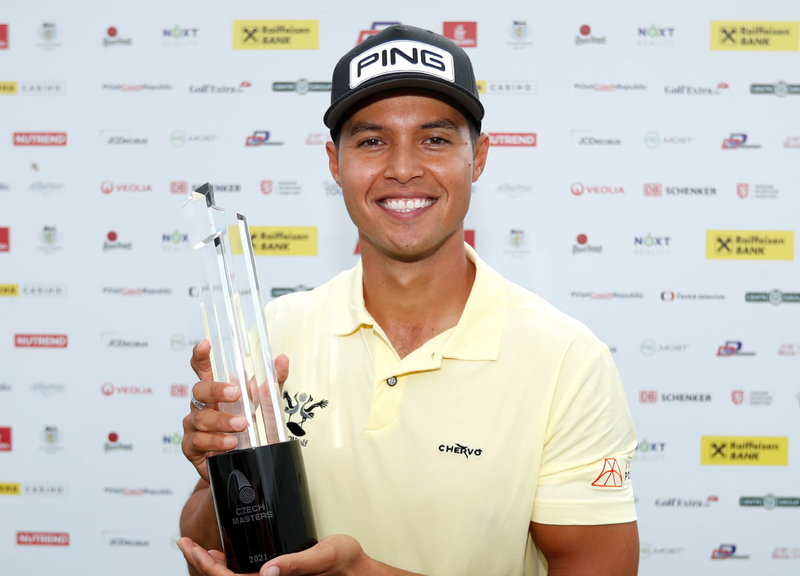 The Czech Masters Champion, Johannes Veerman
On Sunday, Veerman produced a stunning 68 at Albatross Golf Resort to move to 15 under par and claim a two-shot victory in his 59th European Tour start.
Pulkkanen and Sean Crocker finished in a tie for second on 13 under, with Major Champion Stenson and Paul Peterson - who won here in 2016 - another stroke back.