Registration for 4moles.com Membership
| | | | |
| --- | --- | --- | --- |
| Pro Tour News, Scores & Pictures on Web & Mobile | ✔ | ✔ | ✔ |
| Maintain Golf Statistics & Handicap(As per USGA Formula) | ✔ | ✔ | ✔ |
| Book Preferred Slots( At Select Golf Courses) | ✔ | ✔ | ✔ |
| Access 4moles.com Community | ✔ | ✔ | ✔ |
| PalmGolf - Mobile App | ✔ | ✔ | ✔ |
| Exclusive Golfing Holiday Packages | ✔ | ✔ | ✔ |
| Certified Golf Handicap | ✖ | ✔ | ✔ |
| Discounts on Pro-Shop | ✖ | ✔ | ✔ |
| Golf Telephone Concierge Services | ✖ | ✔ | ✔ |
| Prizes on Golf Quiz Challenge | ✖ | ✔ | ✔ |
| Hole-In-One Certification & Rewards | ✖ | ✔ | ✔ |
| Discounts on Green Fees (Upto 50%*) | ✖ | ✖ | ✔ |
| Discounts on Golfing Holiday Packages | ✖ | ✖ | ✔ |
| Invitation to Corporate Golf Events | ✖ | ✖ | ✔ |
| Exclusive Promotions/ Offers/ Loyalty Gifts | ✖ | ✖ | ✔ |
Be a part of Platinum Members
Get 4moles Platinum Membership for lifetime enrollment fee of just THB. 20,000 and get full access to the services on the website and other benefits like :
Get certified
Golf Handicap
Get upto 50% dicount
on Tee Time booking
Buy & Sell golf products
at competitive price
Win Golf Quiz Challenge and
get cash prize upto THB. 2000
Get special perks from 4moles.com like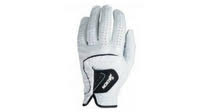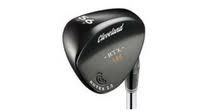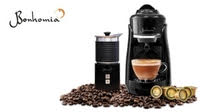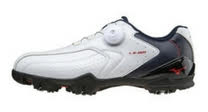 Thank you for your interest in 4moles.com membership. The 4moles membership is for aspirational as well as avid golfers. Be a part of Asia's largest golfing community and tee time network.
Register
Please fill all fields correctly and we will get back to you soon!